Appian Way Schools believes that with the quality of education, moral aptitude, entrepreneurship/vocational exposure we  gives our children, we are providing them a privileged way to a more secure future. Even in challenging times when every other person has a degree, we will be providing the winning edge that prepares our children to stand out in the future.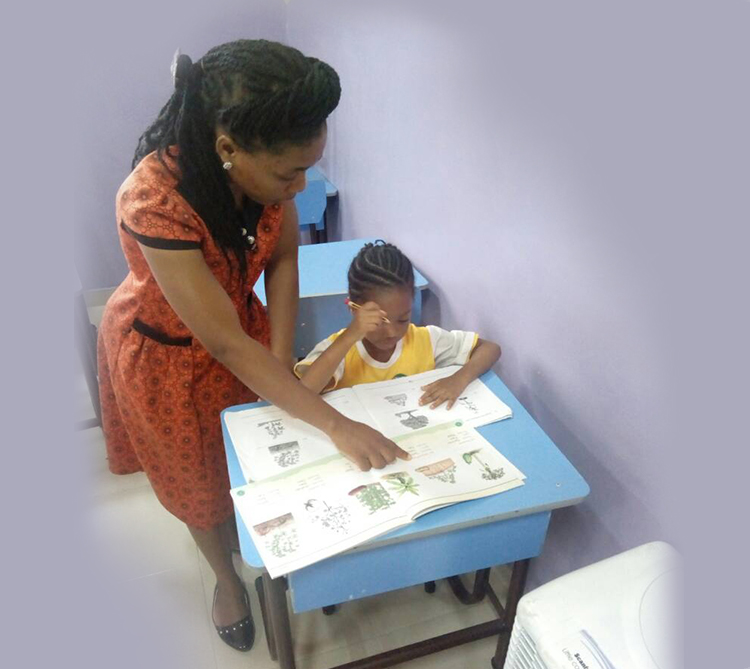 Appian Way School provides a curriculum that is compatible with the National Policy on Education. In addition, the school will continuously assess its pupil In keeping with our goal of improving the cognitive, affective and psychomotor domains of the children.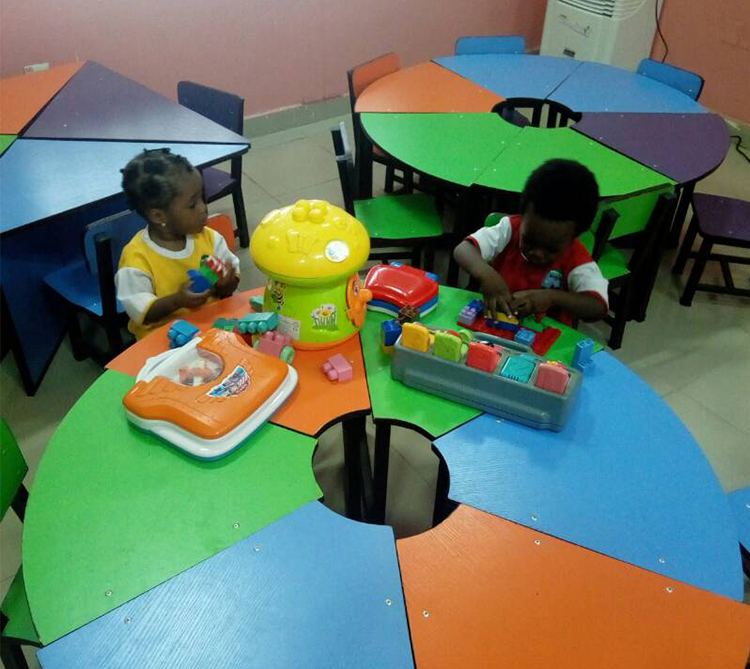 Appian Way School is first and foremost a school where children are happy, confident and enthusiastic about learning. Admission is open for all classes into K.G, Nursery and Primary
Take a Tour of our School
We have a number of "state of the arts" facilities which contribute to the learning environment thus making learning pleasurable.